Fractal Tree Scaffold
for Tissue Engineering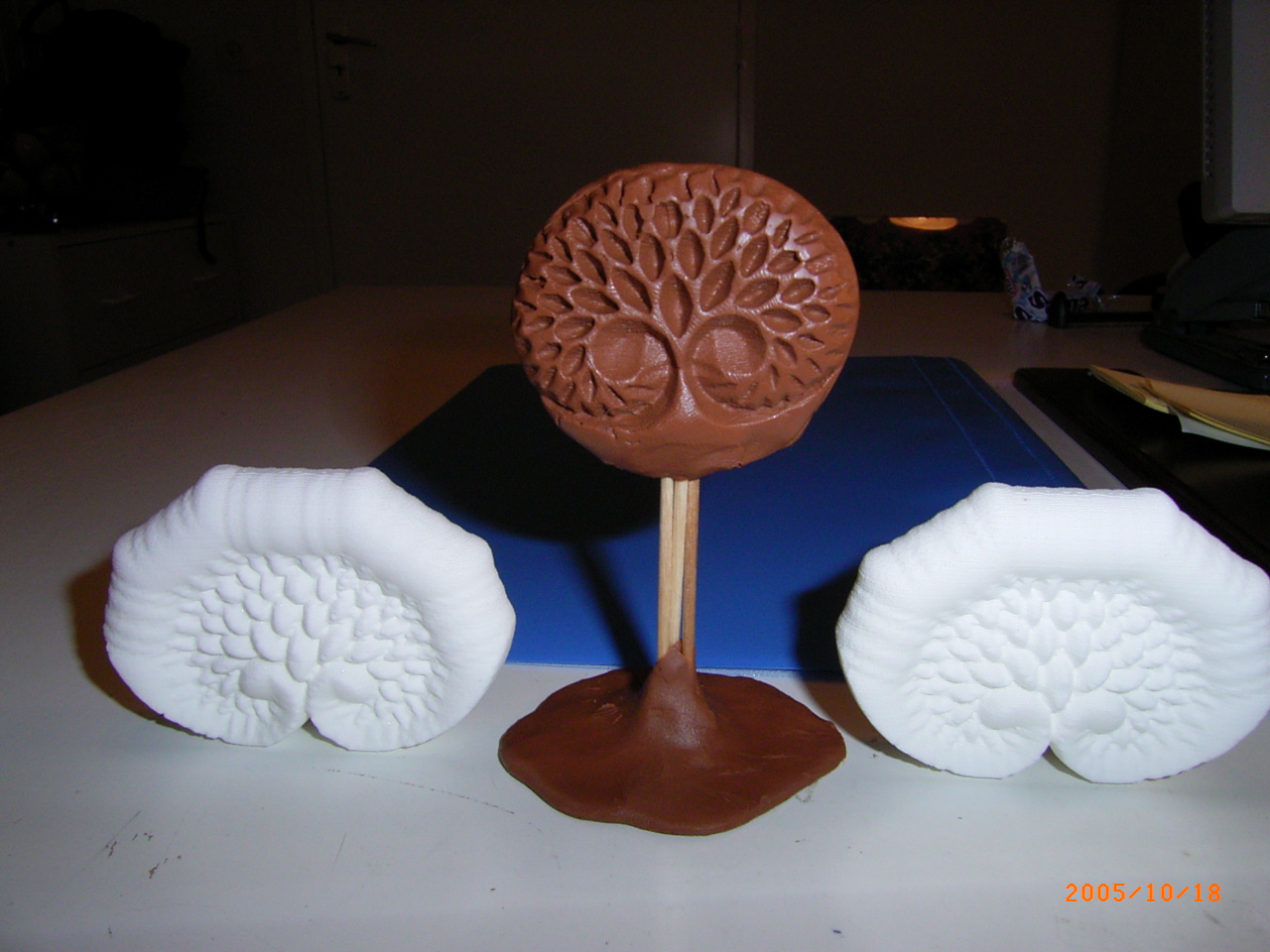 Real fractal tree (middle) made with fractal scaffold (left - right)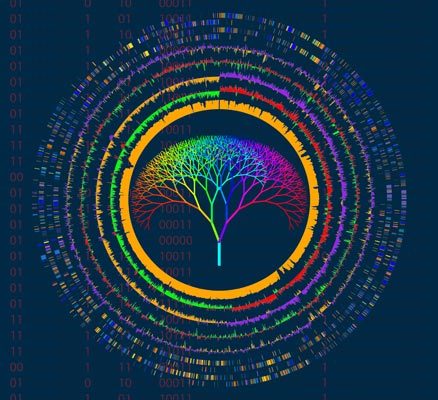 Source: PLoS Computanional Biology ( December 2005 isuue)

The composition highlights the derivation of genome trees from comparative analyses of complete genomes. The circular maps are associated with two complete Listeria genomes. Beyond pairwise comparisons, protein conservation profiles (with the binary data representations in the background) allow capture of the evolutionary histories of proteins jointly through multiple genomes. The intricacies of the resulting genome trees are reflected in the artistic view associated with a fractal tree (see Tekaia and Yeramian).

Image credit: Genome graphic representation completed with GenomeViz software, provided by Rohit Ghai. Fractal tree obtained with the FractalTrees X software, provided by Simon Woodside. Compiled by Edouard Yeramian.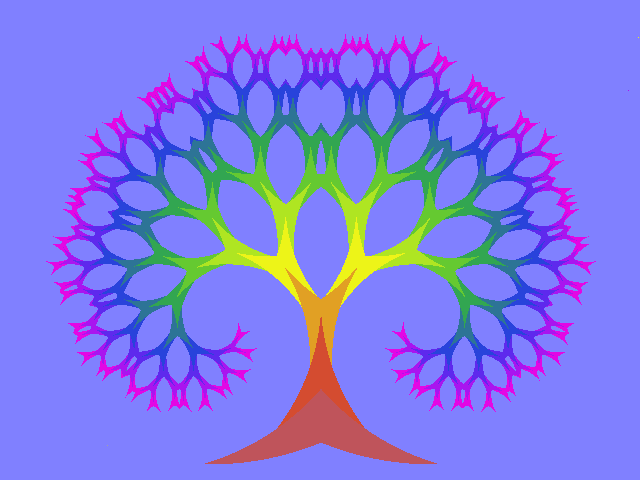 Fractal Julius Tree in color, made with the Fractal Imaginator (Fi)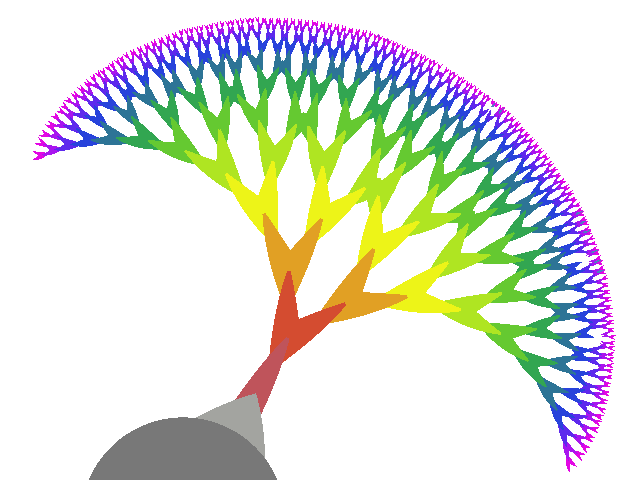 Fractal Julius Newtree, constructed as real recursive Julius set z=sqrt(z^3)+c, made with the Fractal Imaginator (Fi)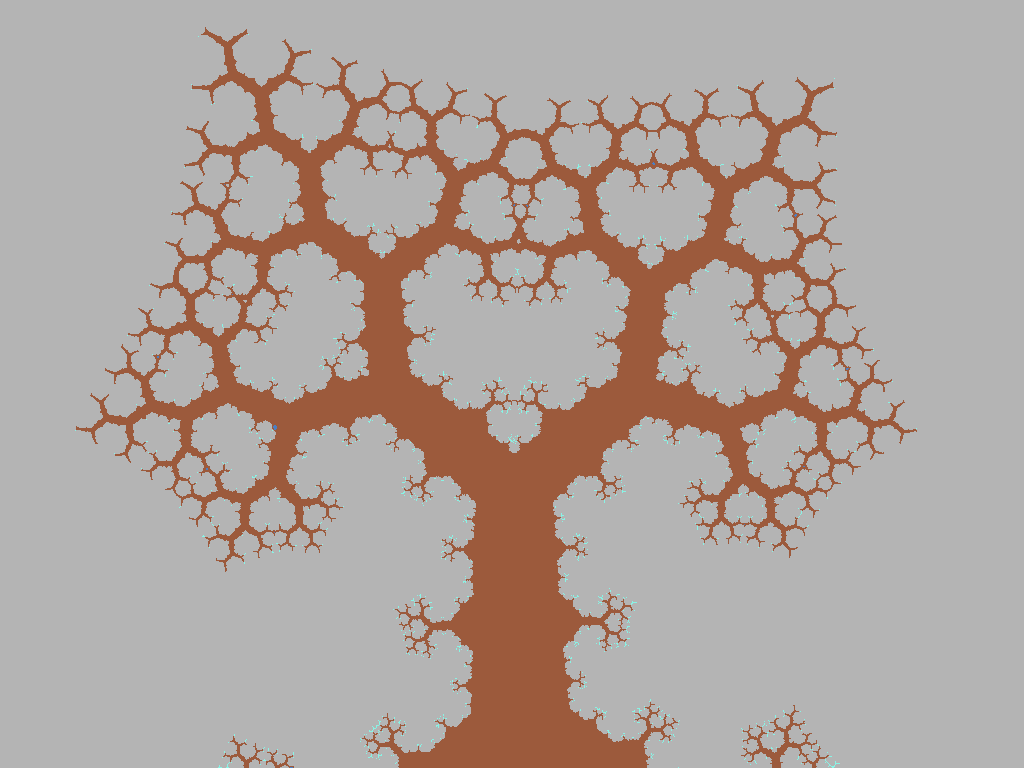 Fractal Julius Newtree, constructed as real recursive Julius set z=sqrt(z^4)+c, made with the Fractal Imaginator (Fi)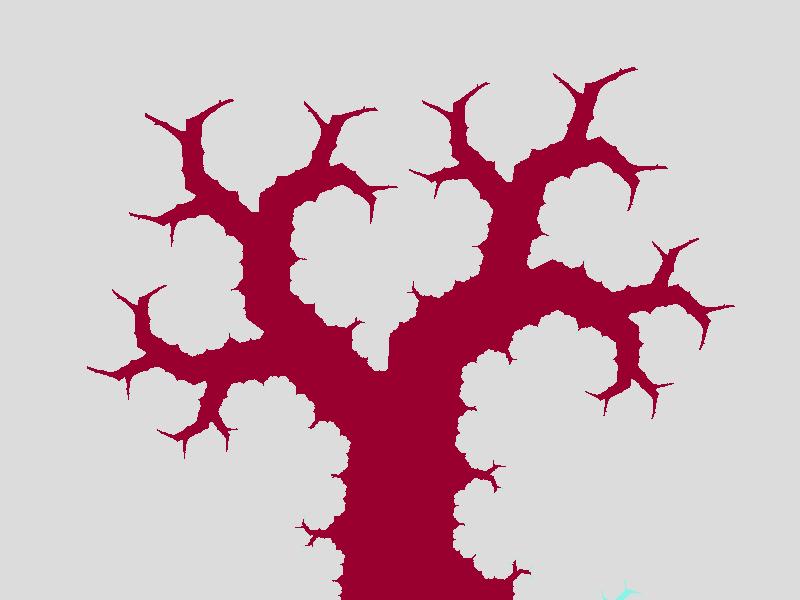 Fractal Julius Newtree, constructed as real recursive Julius set z=sqrt(z^4)+c, made with the Fractal Imaginator (Fi)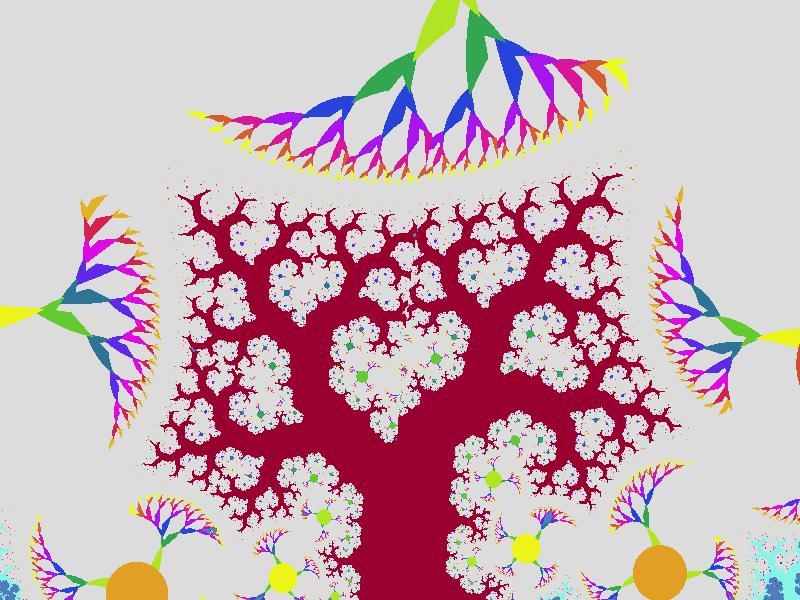 Fractal Julius Newtree, constructed as real recursive Julius set z=sqrt(z^4)+c, made with the Fractal Imaginator (Fi)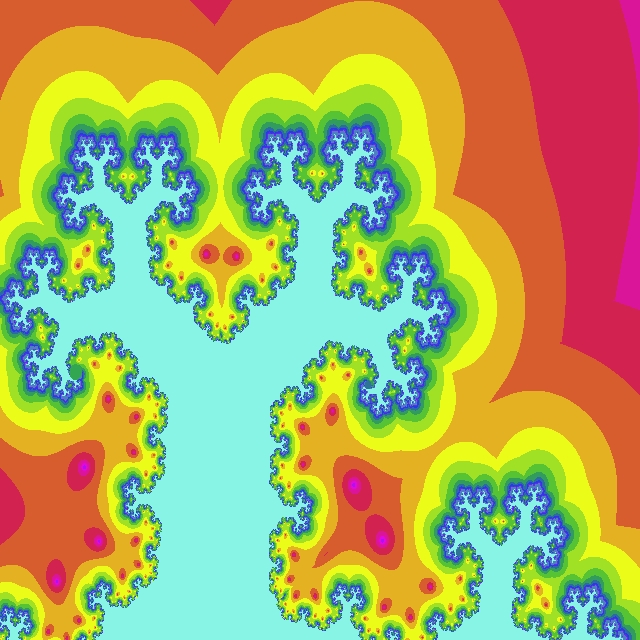 Fractal Julius Newtree, constructed as real recursive Julius set z=sqrt(z^4)+c, made with the Fractal Imaginator (Fi)